Let's Get Started
Selecting An Order Type
The purpose of this demo is to showcase some of our platform's features by allowing you to get accustomed to how they work. To begin, explore the order types below that a customer might place at your restaurant.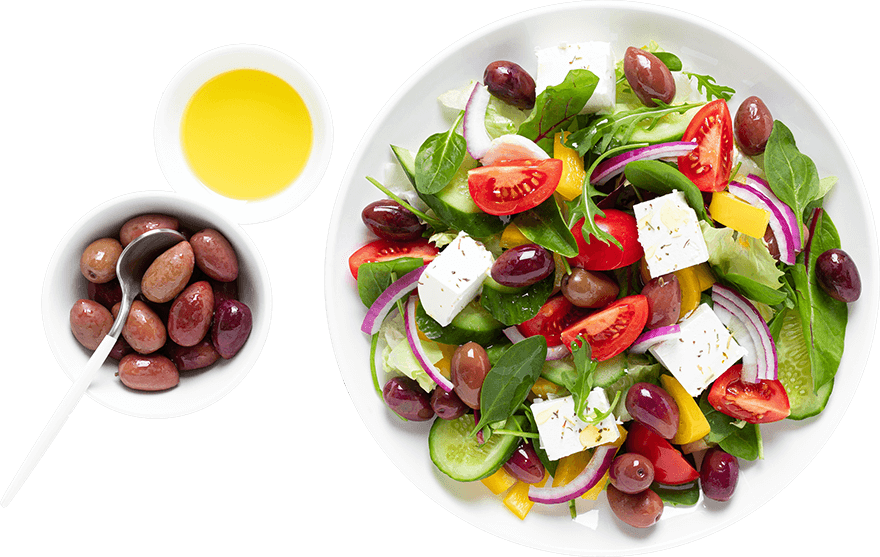 Delivery Orders
Our platform utilizes a variety of delivery enforcement methods to match the needs of your restaurant. Don't have delivery drivers in the morning? You can use a third-party delivery provider while using your own in-house delivery services in the evenings.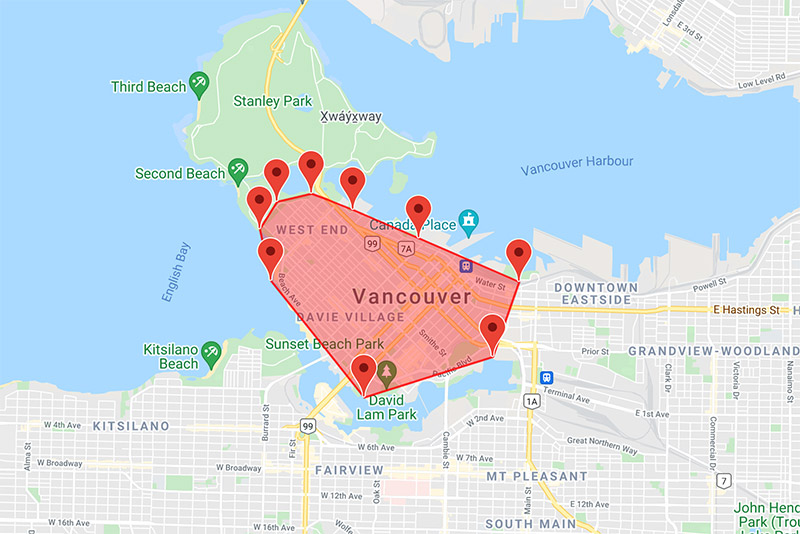 In-House Delivery
For in-house deliveries, our platform will ensure that none of your valuable time is wasted dealing with orders outside of your delivery area. There are a number of enforcement features available such as Google Maps, Street Database and Zip/Postal Code enforcement to name a few.
Order With In-House Delivery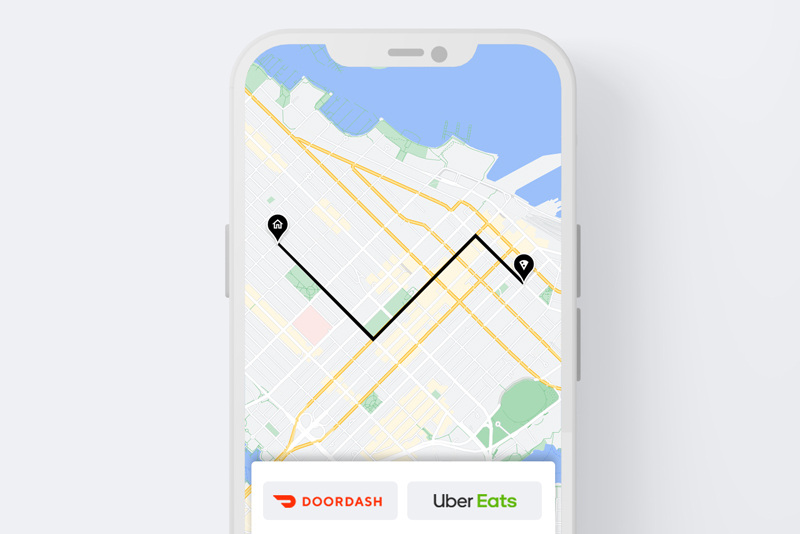 Third-Party Delivery
We are fully integrated with DoorDash Drive & Uber Direct. Utilize these services to fulfill those delivery orders that you can not handle in-house, all the while maintaining full control over the presentation of your brand. Customers can place their orders directly through your website and can even track the status of their order in real-time.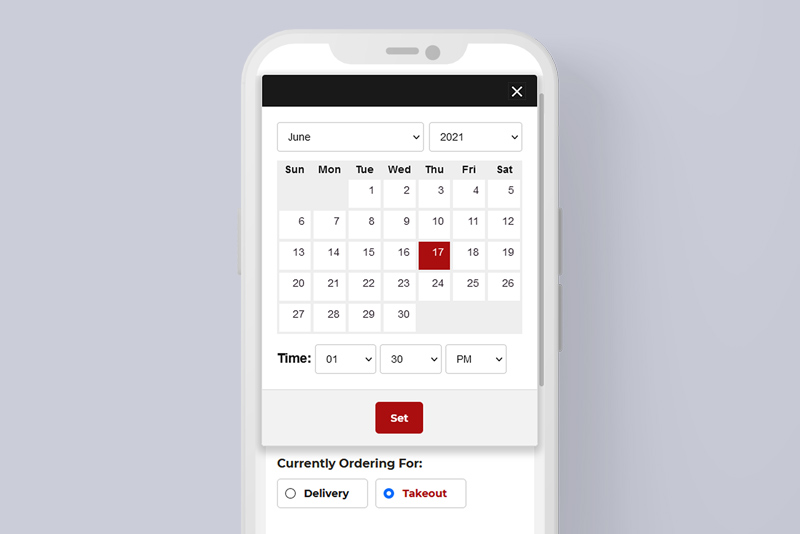 Takeout Orders
We all know that business ebbs and flows throughout the day. That's why we give you more control over the amount of prep time necessary to fulfill your takeout orders.
Customers can order for right away, a later time and date, or you can set preparation times throughout the day so that your customers aren't showing up before their order is ready. Offer curbside service? Customers can input their vehicle details so you can match the order to their vehicle when they arrive.
Order For Takeout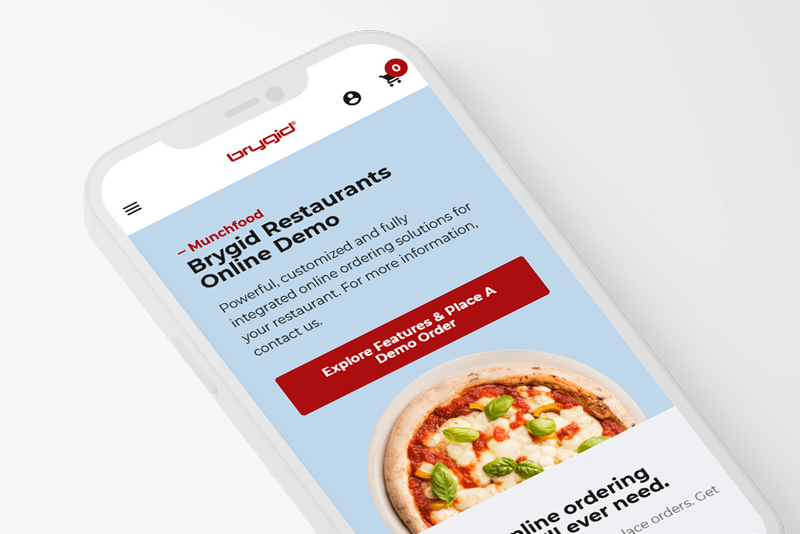 Dine-In Orders
Going out to a restaurant is always a nicer experience than simply eating at home.
Customers can pre-order their meals to enjoy while dining at your restaurant. This can help cut down on the time necessary to prepare their food, as well as allow them to select their meals without feeling the pressures of time.
Place Order For Dine-In